Mickey's Garage – Mechanic Norman Oklahoma
Norman Oklahoma Mechanic
Mickey's Garage in Norman, Oklahoma specializes in automotive repairs and preventive maintenance on a wide range of import vehicles. Our mission is to provide the best professional service and repairs for your vehicle. We are not just a Norman Oklahoma mechanic, we provide vehicle repairs and maintenance for customers throughout Oklahoma.
We are devoted to providing you with skilled technicians that can service your vehicle, and get you back on the road. Whether it is your prized Porsche that needs a scheduled maintenance, or your Land Rover that needs an engine overhaul, Mickey's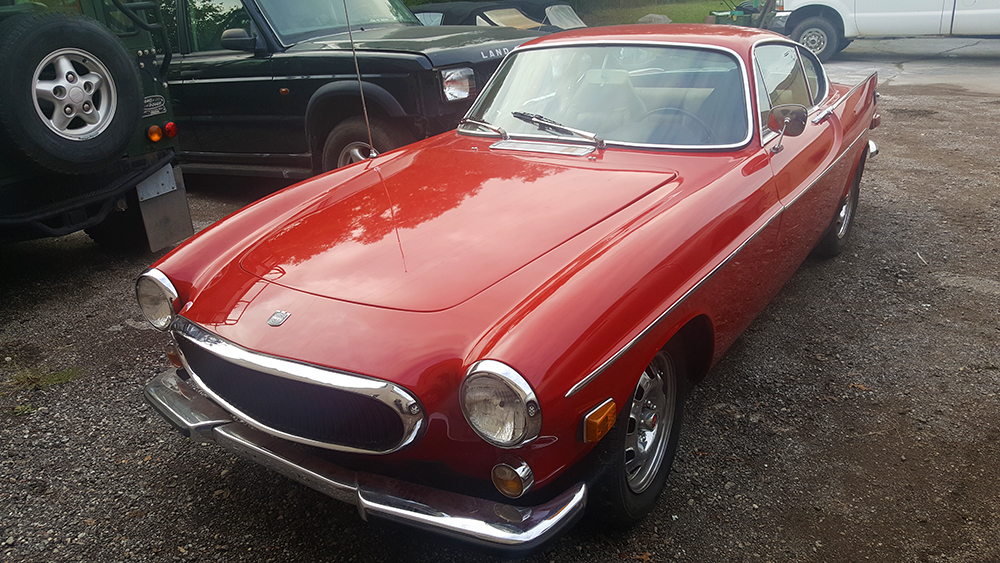 Garage can assist you with your mechanic and maintenance services.
Full-Service Technicians
European Vehicle Maintenance and Repair
Import Vehicle Maintenance and Repair
Mickey's Garage is conveniently located in Norman, Oklahoma just off of Flood and W Rock Creek Road. Click here for a detailed map on finding our location.
Read more about our vehicle services.