Mickey's Garage Norman Oklahoma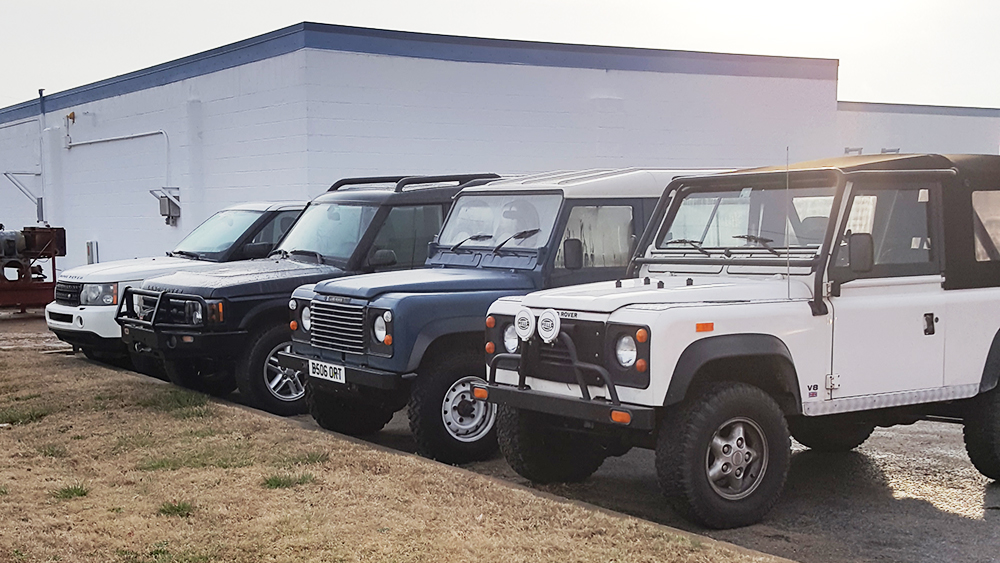 Mickey's Garage is located in Norman, Oklahoma, just off of W Rock Creek Road and Industrial Boulevard. Our technicians are experienced and trained to service European vehicles such as Land Rover, Porsche, Ferrari, Mercedes, Alpha Romeo, as well as Audi, Jaguar and BMW.
Our focus is on providing high-quality service and customer satisfaction.
We hope you can find everything you need. MICKEYS GARAGE is focused on providing high-quality service and customer satisfaction – we will do everything we can to meet your expectations. MICKEYS GARAGE aims to offer high-quality auto repair services.
MICKEYS GARAGE has the core competencies amongst its crew to work on all makes and models of foreign vehicles so with  a variety of offerings to choose from, we're sure you'll be happy working with us.
We specialize in import vehicle repair, providing a full-service mechanic facility. Our services range from minor vehicle maintenance to full service vehicle repairs.
Read more about our mechanic services.
Import Vehicle Maintenance and Repairs
Our goal is to get you back on the road, we are devoted to providing you with professional skilled technicians that can service and repair your vehicle. Whether your Land Rover needs a major engine overhaul, or your prized Porsche is needing a scheduled maintenance or tune-up, Mickey's Garage in Norman, Oklahoma is equipped to provide all of your maintenance and mechanic services.
Full-Service Technicians
Import Vehicle Maintenance and Repair
European Vehicle Maintenance and Repair
Import Vehicle Maintenance
Oil Change / Oil Filters
Suspension
Air Filter Service
Air Conditioning Service
Battery Maintenance & Replacement Service
Drivetrain Services
Engine Services
Fuel Injection Service
Transmission Services
Computer Diagnostics
Import Repairs
A/C Service and Repair
Engine Repair, Rebuild and Installation
Brake Repair
Suspension Repair
Transmission Repair
Clutch Replacement
Automotive Service & Repair